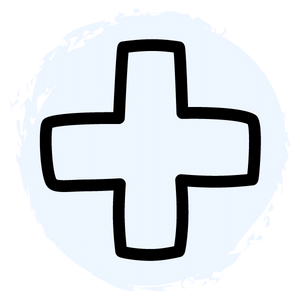 Nurture a Positive Work Culture
Good work design empowers employees. They understand their roles better, leading to greater job satisfaction, loyalty, and reduced turnover rates. Good role design also promotes an environment of trust, autonomy, collaboration, and openness that stamps out toxicity and siloed work.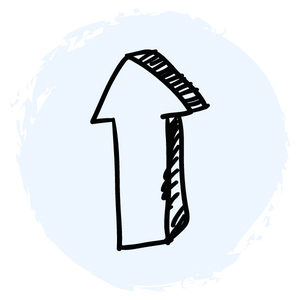 Enhance Productivity without Time Tracking
Work design directly affects an individual's work experience, shaping their motivation, job satisfaction, and overall engagement. By ensuring that roles are clearly defined, tasks are meaningful, and employees are equipped with the right tools and skills, work design can significantly enhance productivity. Good work design optimizes processes, minimizes unnecessary tasks, and promotes a smooth workflow, leading to higher productivity.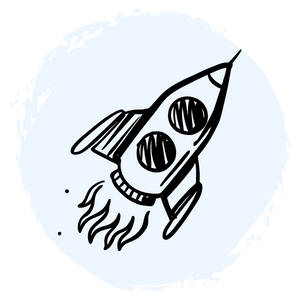 Organizational agility & competitiveness
Organizational change is inevitable, and it often comes without warning. An organization's ability to respond swiftly and effectively can make the difference between thriving and merely surviving. And that response hinges largely on the agility and resilience of the workforce. Beamible enables organizations to get visibility into the distribution of work and skills in a team or across an organization, scenario plan and mobilize project teams quickly.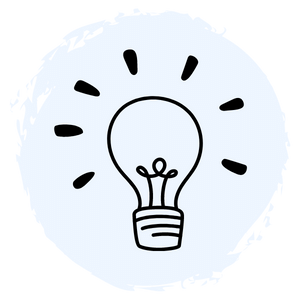 Optimize Remote Work with Tailored Solutions
Beamible enables modern work trends, facilitating effective work design even in flexible and remote work scenarios. This also includes part-time, job-sharing and modified work weeks.