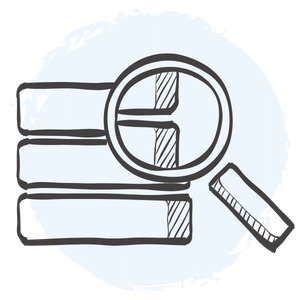 Understand your business better
As businesses scale, critical work data gets lost across departmental silos, limiting visibility and oversight for top-level analysis. Many leaders would admit they don't even know what their people are really doing. Beamible allows you to uncover blindspots, get visibility into work, and analyze data for insights. You can look at organizational data for workforce insights, or drill down into problematic teams to better understand the source of risk.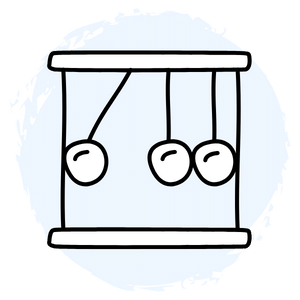 Visualize causal relationships
People and processes in an organization are interlinked by causal relationships. Beamible allows you to visualize these relationships by processing the data that lives in your organization's business systems. For instance, our solutions help you to understand whether imparting training to an employee or a team would lead to increased productivity, or understand what impact moving a manager to another team would have. You can also build remote, part-time and contract employee models and see how increasing or decreasing the reliance on each impacts business outcomes.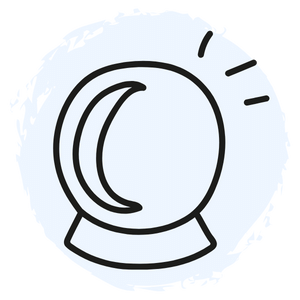 Visualize the future of your business
Beamible helps you come up with visual answers to important questions that impact the future of your business such as: How would transitioning to a 100% remote work policy impact my business? How would outsourcing key business processes from the US to the Philippines impact bottom lines? What if I wanted to cut costs for my marketing department? What changes to resourcing would I need if we moved to sustainable energy? Get quick insights into the critical processes that matter for your organization's future.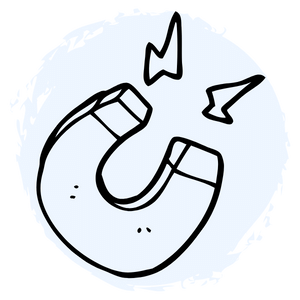 Build better EVPs and attract better talent
Career mobility opportunities and a clear progression path through an organization are important pillars of a successful employee value proposition (EVP). A good EVP, in turn, helps attract and retain the best talent. With Beambile you get critical insights into the structure and functioning of your organization that help you answer questions such as vacancies at each level, age and tenure composition, the number of layers in your organization, etc. The result? Clearly defined EVPs that attract top talent.